Moving Companies and Movers
Black Tie Moving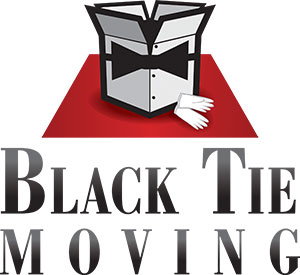 Black Tie Moving
- World class professionalism and five star moving services. Starting at $89 per hour
844-920-2966
call or visit
BlackTieMoving.com
for a Free moving quote.
Get A Luxury Moving Experience For A Price You Can Afford.
Fantastic Moves

Fantastic Moves
- We are a Dallas-based moving company that provides a full range of services for in-town, intrastate, and interstate moves.
214-349-6683
call or visit
FantasticMoves.com
for a Free moving quote.
Experience in this industry matters and we have completed over 30,000 residential, commercial, local and interstate moves. There is a reason people move and we listen to that reason….
Full House Moving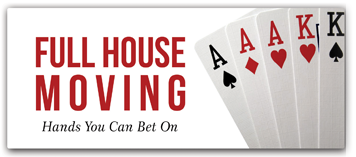 Full House Moving
- For 26 years, our goal has been to ensure the complete satisfaction of every customer.
972-699-7411
call or visit
FullHouseMoving.com
for a Free moving quote.
Serving individuals, families and businesses in the
Dallas Area.
We are experienced professional movers who work hard to make every move a pleasant and affordable one. We are the most trusted movers in the Dallas area for Home, Apartment, Condo, High Rise, and Business moves.